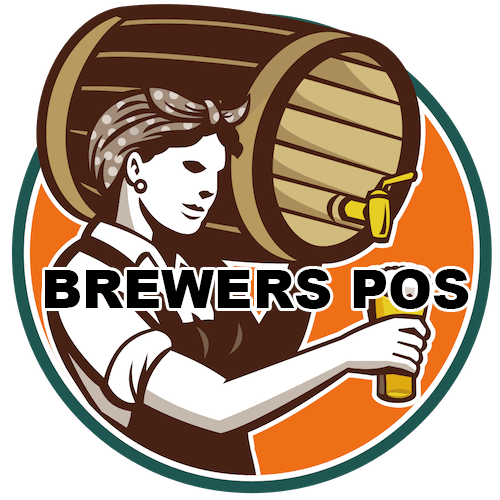 Get started with BREWERS POS today.
Fill out the form below and we will get back to you shortly!
from any Internet- enabled device.
Gets customers in the door.
with caller ID andaccess to your customers' order history.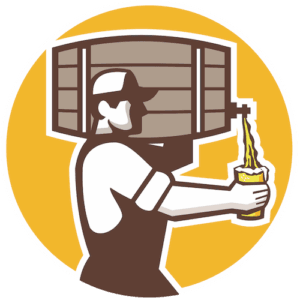 Powerful. Scalable. Feature-rich point of sale.
Heartland Restaurant is a powerful, cloud-based point of sale . It is an all-in-one platform that integrates with self order kiosks, mobile ordering, a guest application,
gift cards and loyalty programs. Designed for fine, casual and quick service dining environments, the platform streamlines operations — front to back – to make it easier for restaurant owners to manage and grow their business from tableside to delivery, kiosk to kitchen, and from countertop to online.
Maintain visibility over end-to-end operations from any Internet-enabled device.
Access real-time reporting to ensure you always have enough staff and inventory on hand.
Update and sync menus from any Internet- enabled device.
No down time — If the Internet goes down, you continue to take orders, payments and print tickets.
Always protected – Restaurant data is continually backed up and secured with end-to-end encryption.
Cloud-based Point of Sale: Works with rest of the suite to streamline your end-to-end operations.

Self Order Kiosk: Gives your customers the power to get what they want to increase average guest spend and accuracy.

Mobile Ordering: Expands your presence by enabling customers to view your menu and place orders for delivery and pickup from anywhere.

Guest Application: Connects customers directly with your restaurant for an enhanced experience

Gift Cards: Gets customers in the door.

Loyalty: Keeps customers coming back.